Guest Book
Carly hordernc
On Tuesday, 12 february 2013
Check you out!!! Love your site. Keep being fabulous x x
natachaz
On Sunday, 28 october 2012
like the emoticon!
natachaz
On Sunday, 28 october 2012
Thank you sooo much
Corinne
On Saturday, 29 september 2012
Very good, Melodie. Go for it...xxx
HugoJ
On Saturday, 18 august 2012
I love the photos and the site development is awesome. Amaaaaaazing
Francesca
On Thursday, 02 august 2012
Very Chic! Grace Kelly I vote! Beautiful work Miss M. Love n sparkles, F
Duduche
On Sunday, 29 july 2012
Zis is exciting, look forward to more information published. A French person.
jaci
On Sunday, 29 july 2012
looking good, pop! Keep it up! mama
Awesome
On Sunday, 17 september 2017
In The Rest
It's the time of the year when my birthday is coming. I've rarely been able to say what I want for my birthday, so I decided to start real early for this list as my 18th birhday is quite important. So, today I am 16 and starting my list for my birthday. I'm going to schedule the date of post and will probably forget all about it. SO, yeah...
But this can be a quide of what to give to your 18th buddy to! Imagine he/she is talking to you about what they want!
Here we go (remember to click on the photos to follow the links, bae):
1. My Life, kikki.K - $39.95
I thought that something to organise myself for my adult self would be quite good, and what better than a kikki.K. This is great to organise everything, but one of their time planners in addition would be marvelous.
2. A DIY scrapbook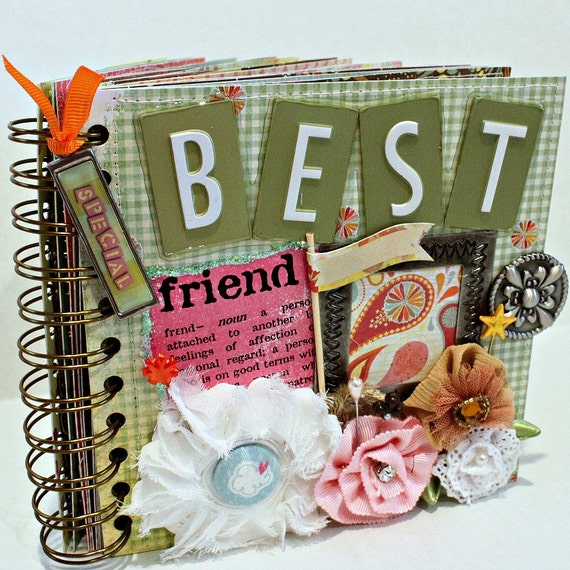 A scrapbook of my 18 years on this earth, or of my years of friendships with you - it would heartwarming and beautiful 'cause I love you!
2. 18th Birthday Wish Jar - DIY or £14.95
This one you can DIY or buy it! Either way it's adorable and so pinterest!
3. Made in 1999 - 20€
Remember 1999! Love it! It's simple yet effective! And it isn't a tee-shirt saying something like I'm 18 'cause I'm not going to be 18 forever...
4. 18th Necklace - 18.95€
Simple and cute with the name date of birth and the little colour. This is a definite cutie!
5. Music compilation/plyalist
A compilation with songs with my name in every song, or the songs you know I love, or the songs we share, or even the songs for wherever I'm heading to - if it's universaty, travelling or working! It will be perfect!
6. Generally Etsy
I don't know about you but I love Etsy! You can look at my wishlist or favourites for inspiration!
So, that was my list of 6 things I think an 18 year old me would like for her birthday.
I hope it inspired you for any situation you are in!
- 16 year old M