Wednesday's Words of Wisdom: #31
As it's the holidays I'm trying to focus on doing things I can't do as much during the school year. Weirdly enough even though school tells us to read - they ironically don't really give us much time for it - so I'm reading now.
I've already finished 2 books during these holidays:
The Extraordinary Journey of the Fakir Who Got Trapped in an Ikea Wardrobe, by Romain Puértolas
I recommend this quirky book that I gave a 4 stars on Goodreads.
The Heir, by Kierra Cass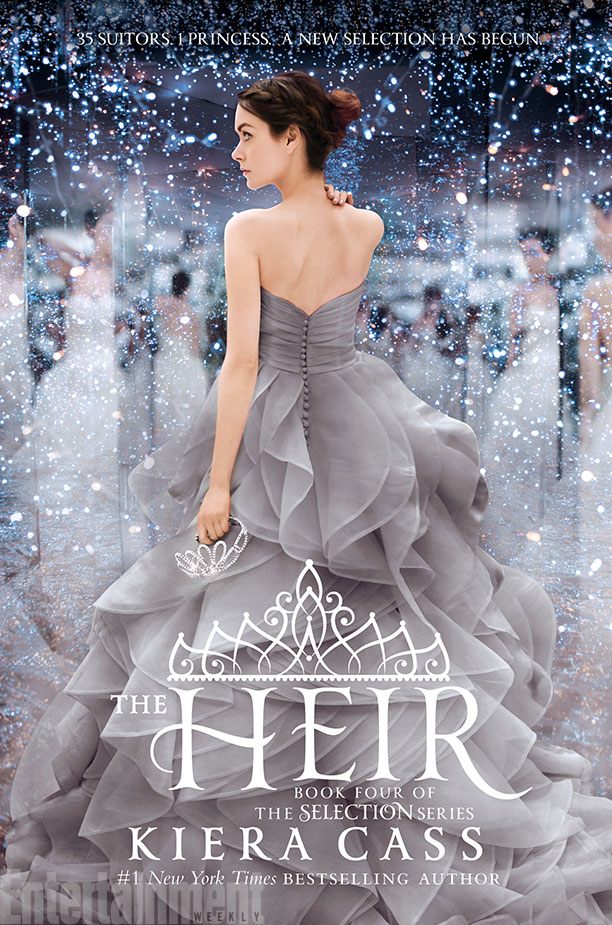 This book that I found in the library was a great surprise for me as I had no idea it existed! I had read the 3 previous books in the series! I devoured it in 4 days!
It wasn't as good as the first ones, but it was really interesting! I recommend it to all who liked the previous ones!
I gave it 5 stars on Goodreads.
Hope you liked this WWW/brief book presentation!
Please comment below if you want me to do a more detailed book reviews on these owns or others! Also go check out my Goodreads to see the books I'm currently reading, have read etc.
,
M